Perfect Dedoles team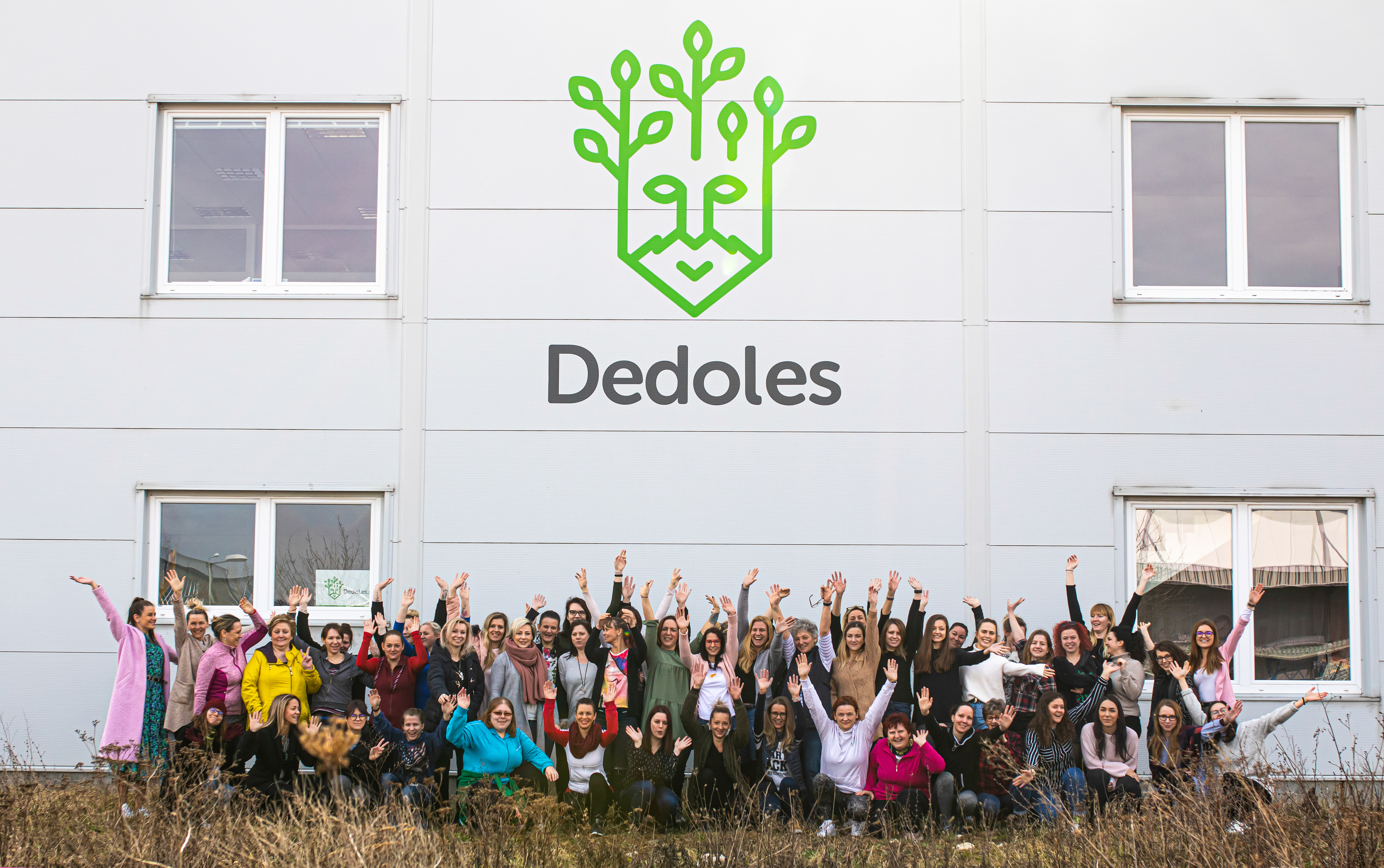 Almost 70 women work in Dedoles.
Miška is a zero-waste freak and book lover, Simona collects coasters, Kika loves art, Gabika has a superpower of convincing people, Dominika is a multiple Slovak champion in dance, Jana loves good food, Aďa loves to bike, Eva has different hair color every week ...
We are different, but together we make a perfect team!
We have the same chances, the same options.
What does this mean to us in Dedoles?
♥ Same chances for everyone
♥ Equality is commonplace for us
♥ Equal pay
♥ We have a right to express our opinions freely
♥ Freedom in everything
♥ Mutual decision-making
There is no doubt that women have an excellent ability to manage. That's why we have up to 80% of women in team leadership positions and it works great. Management accounts for 46% of women, so there is still room for improvement
Dear Women, Seize Your International Women's Day!