If you wish to return the purchased goods, we kindly ask you to fill out the "Return Form".
We can only accept back the products which have not been washed or worn, with the original label still attached back. Please make sure you are sending the goods back in their original state. Please do not use any sharp objects when packing the goods to avoid possible damage. Due to hygienic reasons, socks, boxers, tank tops, undershirts, underpants, women's underwear, kid's underwear, and swimwear that have been opened and unpacked cannot be returned.

The goods are not accepted as faulty or damaged if the damage arose: - during the warranty period as a result of frequent or improper use, insufficient or inappropriate care - as a result of the natural changes in materials of which the item is made - as a result of any damage done by the buyer or a third party, or as a result of other improper intervention.

When reclaiming socks or underwear, please send the photos of the damaged goods to hello@dedoles.com – our customer service will review your request and inform you about the next steps

If you received a gift with your order, you must return it together with the purchased goods. In case you decide to keep the gift, its original price will be deduced from your refund.

If you have used the "Buy 1 Get 1 Free", "Buy 2 Get 1 Free" or other similar offer, you must return all the goods that this special offer applies to. Otherwise, the price for the unreturned goods will be deduced from your refund.
We will inform you by email once we receive the package.
We usually send the refund within 14 days of receiving the returned goods and processing your request.

If you have any questions or need further information, do not hesitate to contact our customer service at hello@dedoles.com.
Example of a properly packaged product suitable for return: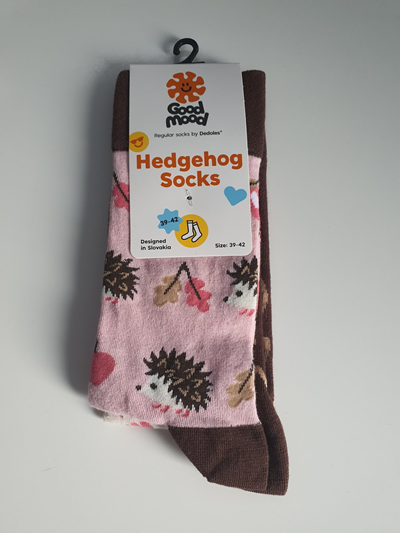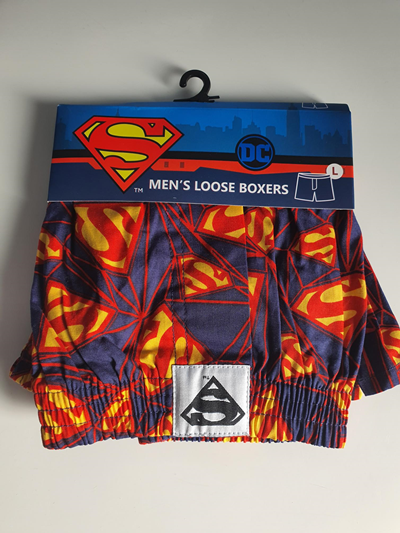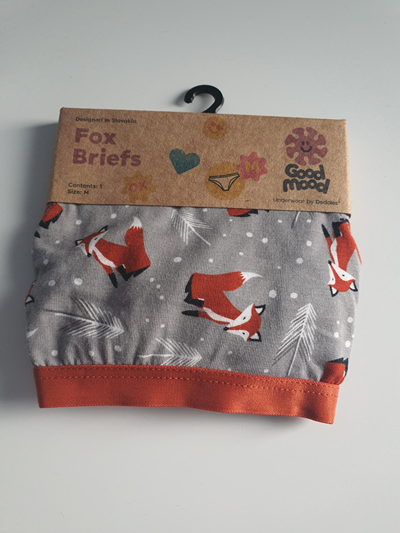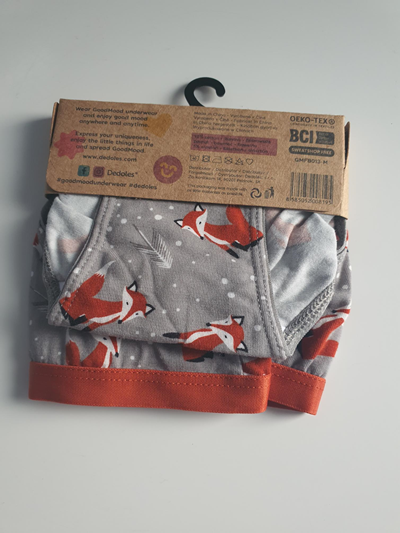 Example of an incorrectly packaged product unsuitable for return: