Dedoles Plants Forest 2020
Forests are extremely important when it comes to slowing down climate change, which is caused by the high concentration of CO2 in the atmosphere. An adult tree can "pull" up to 22 kg of CO2 out of the atmosphere in one year.
That's why Dedoles supports the protection and planting of forests.
You're helping us and we thank you for it!
This year we've supported
The project of planting 28,000 native tree species in the area of floodplain forests along the Danube river in cooperation with the civic association BROZ and Pisztráng Kör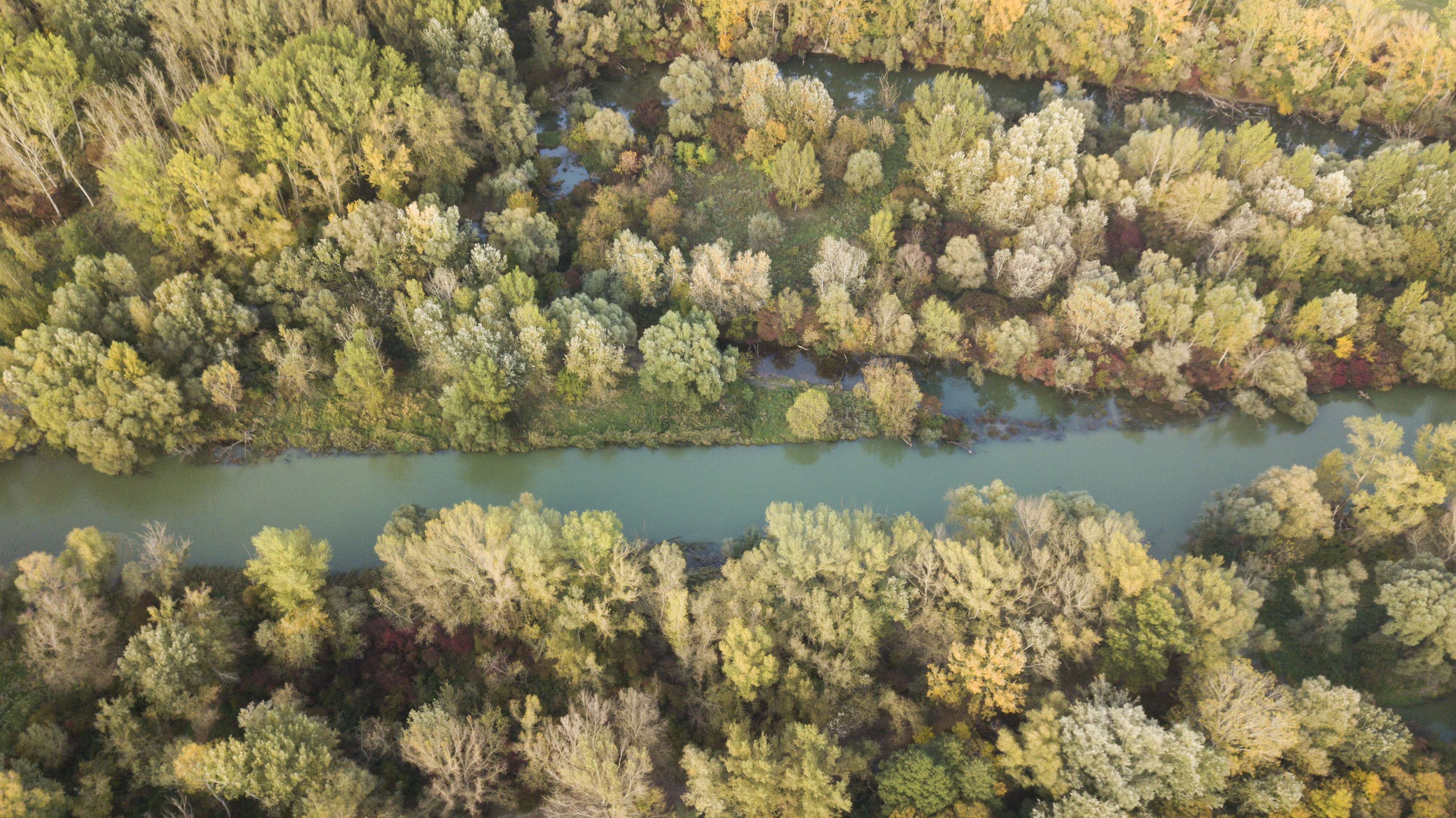 FLOODPLAIN FOREST AND ITS ROLE IN THE ABSORPTION OF CO2
Floodplain forests, the forests adjacent to streams or rivers, have much better efficiency and a higher ability to absorb and store CO2 due to the river's dynamics. The flora and soil in floodplain forests have two times higher carbon reserves than those in forests located at higher altitudes. Thanks to regular floods, the floodplain forest's soil is being constantly renewed, which basically turns these forests into CO2 vacuum cleaners – a hectare of floodplain forest holds up to 354 tons of CO2.
PROJECT AREA: INLAND DANUBE DELTA
The Danube floodplain forests are one of the richest ecosystems with a huge biodiversity. In the past, the Inland Danube Delta was one of the largest and most diverse wetland areas in Central Europe. Large parts of this area have been negatively affected by regulatory interventions, the construction of waterworks, and poor forest management. This has also led to a sharp decline in the population of bird species native to this area, as well as the decline in the numbers of various species of fish and amphibians.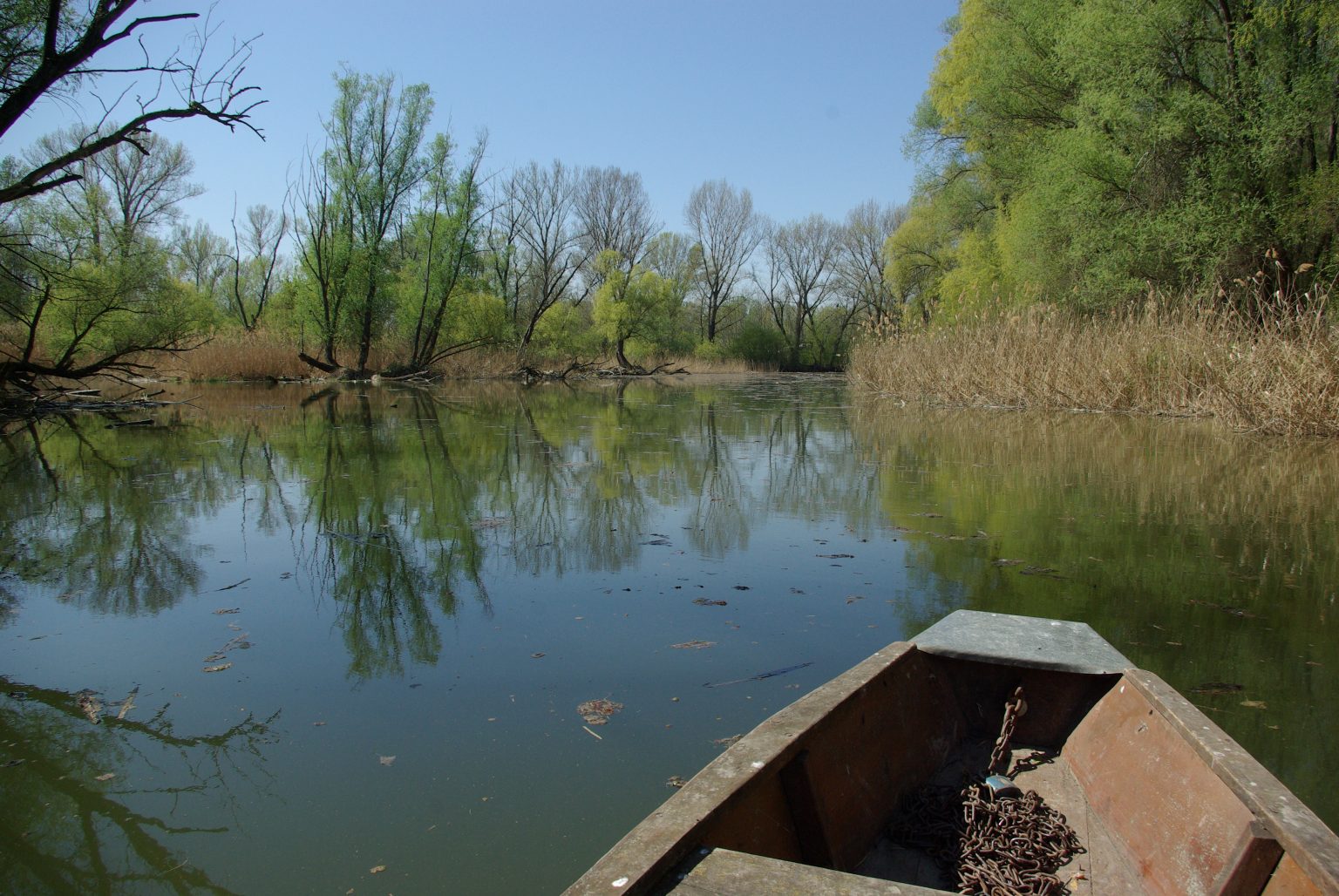 PLANTING OF NATIVE TREE SPECIES IN THE DANUBE FLOODPLAIN FORESTS
The planting of native tree species in the floodplain areas is of great importance, especially because the floodplain forests around the Danube have been and are being constantly changed by forestry. During such forestry interventions, mainly non-native, fast-growing poplar clones were planted.
The native species of poplars have a much higher ability to rejuvenate themselves naturally and they live longer, creating a suitable habitat for birds (cavity-nesting birds), which can create cavities in them. The characteristic tree species in this type of forest are mainly poplars and willows, but oaks, wild apples, and pears are also planted.
Coronavirus-related measures have not allowed us to actively participate in the tree-planting this autumn. We hope that we can take part in the spring when our colleagues will be allowed to help with the tree-planting again. 😊
More information can be found HERE