Size Chart
How do The Mountain T-shirts fit?
Our T-shirts have a looser fit and therefore may be slightly bigger. We recommend you compare our sizes with your T-shirts at home. In case you wear a size S, you should consider buying a kids' size XL (you can find the kids collection here).
How does the Spiral Direct clothing fit?
Size charts can be found here.



Can I exchange my T-shirt for a different size?
Of course, if your shirt doesn't fit you, you can return or exchange it for free.

The Mountain Charts
Adults T-Shirts (Unisex)
Kids T-Shirts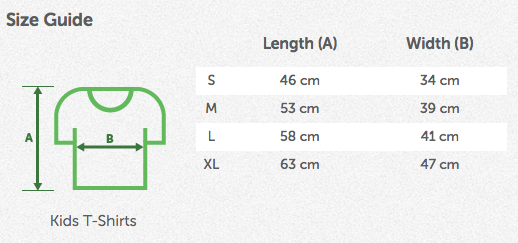 Mini Dresses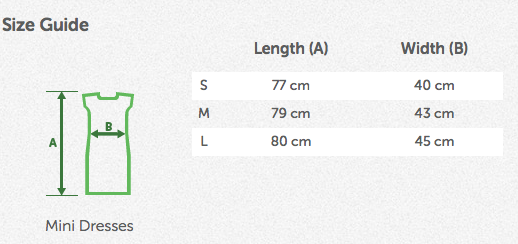 Hoodies
Crew Neck Sweatshirts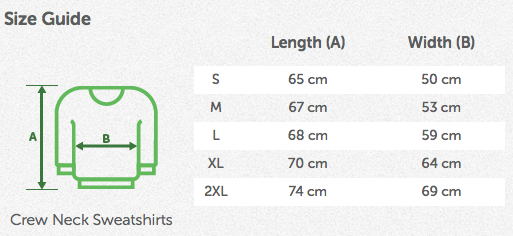 Women's T-Shirts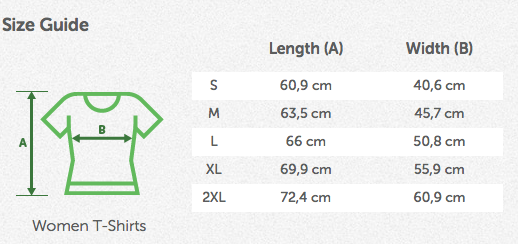 Long Sleeved T-Shirts
Tank Tops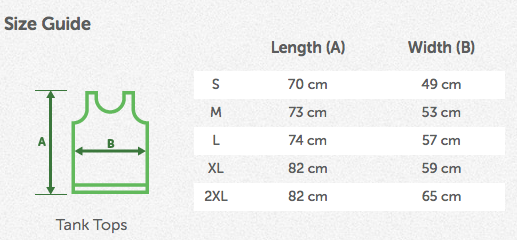 Spiral Direct Charts
Adults T-Shirts (Unisex)

Dĺžka minišiat závisí od strihu. Konkrétnu dĺžku nájdeš priamo na stránke produktu.

Leggings

Sleeveless Shirts



Baby Bodysuits