Sustainable Summer Collection Gives Plastics a Second Chance
The time of summer holidays is about to come. Brighten up the sunny days with our cheerful swimsuits, which are made from recycled polyester and polyamide. Thanks to their sustainable material, the consumption of raw materials is decreased, as well as the amount of waste. Furthermore, you will feel better for helping our planet.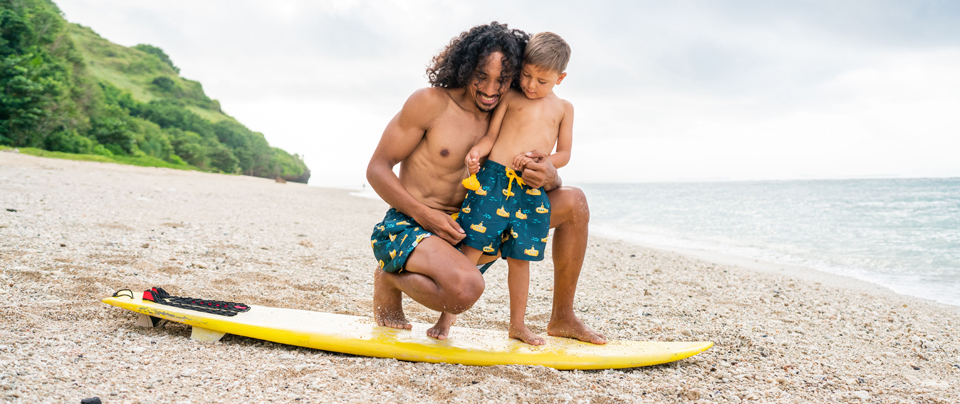 For many people, Bali is their dream holiday destination. We are no exception – and that is why we have decided to choose this place for photo shooting of this year's summer collection. Interestingly, this magic island in Indonesia fights with vast amount of plastic waste. Every year, according to SungaiWatch Impact Report, 33 000 tons of garbage ends in rivers. And this number increases every year, along with a growing population and increasing consumption.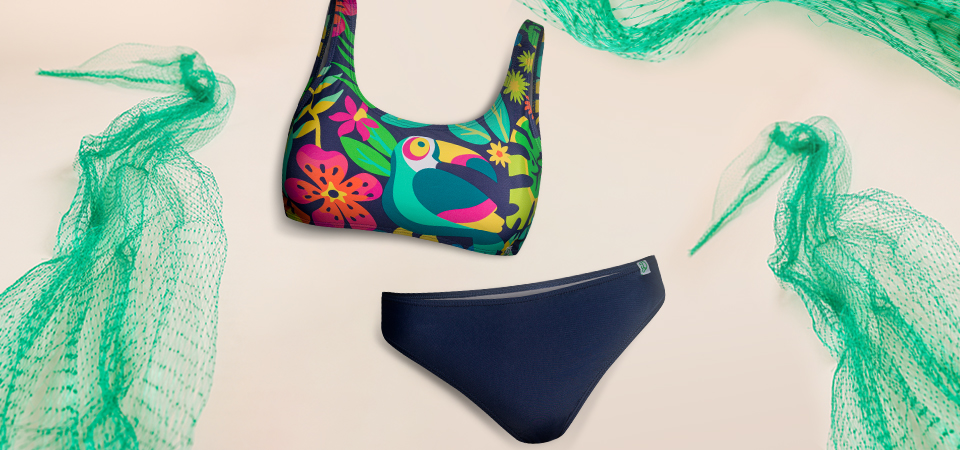 We are constantly looking for new sustainable materials for our cheerful products. We also make sure that their quality still improves and that their life-expectancy is extended. From that reason we decided to choose innovative Lycra X-life material for our collection of women's and girls' swimsuits. It makes them more resistant towards fading from sunlight, as well as the chlorine from swimming pools. At the same time, they are soft to the touch and stretchy, so they fit perfectly.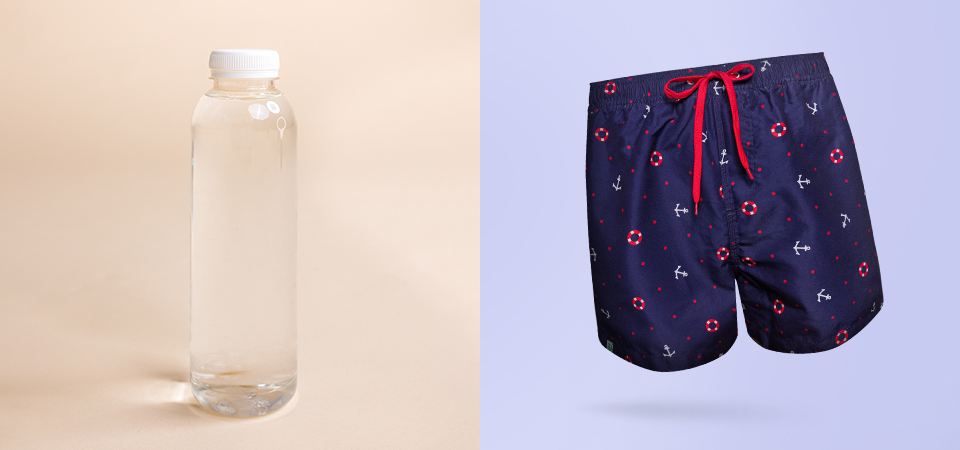 The recycled polyester, from which our men's and boys' swimsuits are made, comes from plastic bottles and old textiles. But the packaging is crucial as well. We are trying to use as little material as possible to package our products. We also innovate the ways of doing that to avoid unnecessary waste. The sealing bag in which the swimsuit is packed can be reused, for example as a storage bag for small items that you take by the water.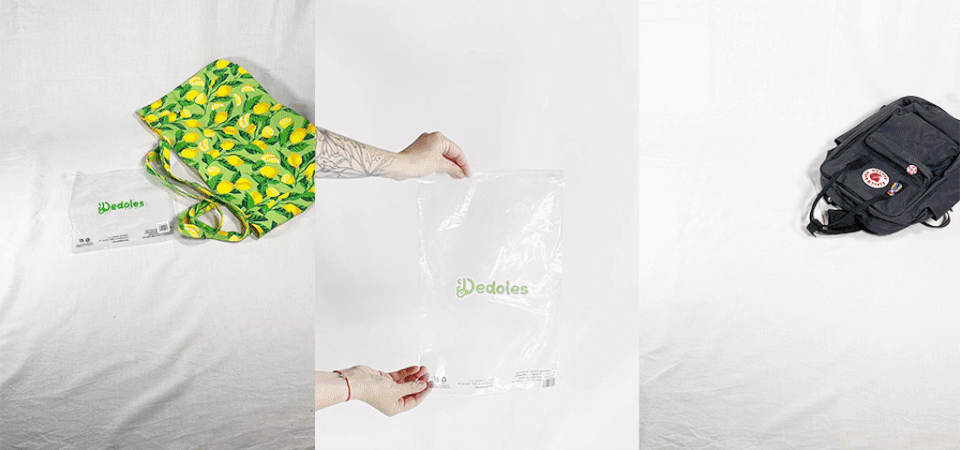 Thank you for buying products made from recycled materials. With your help, we are saving natural resources and reducing the amount of waste.